Feeling like you've missed the boat with Bitcoin?
[If you like to beat yourself up see how much you would have made investing in Bitcoin with whatifbitcoin.com]
Don't fear, there are thousands of alternative cryptocurrencies that can be seen at either coinmarketcap.com or coingecko.com.
To invest in one of these alternatives to Bitcoin such as NEO (termed altcoins) just follow these steps:
STEP 1 – First you need to go from fiat money to digital coin. To do this I use coinbase.com (the world's largest Bitcoin exchange) where I exchange my GBP (or USD) for either Bitcoin (BTC) or Ethereum (ETH).
Sign up through my link and we will both receive $10 of Bitcoin for FREE!
STEP 2 – Then find the exchange that your chosen altcoin (such as NEO, IOT, OMG, CVC etc) is traded on. I mainly use bittrex.com but also bitfinex.com as well as kraken.com
STEP 3 – Click on the market for the coin you want. If you purchased ETH and want to buy NEO then that's the ETH-NEO one (below)
STEP 4 – Place your trade and hit buy
STEP 5 – Celebrate, you now own an altcoin!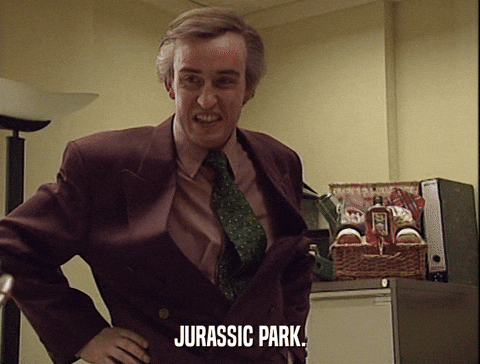 STEP 6 – Made money? Leave a comment below of feel free to tip me ETH to 0xcD29180629D88d215496D6b7d3a85256b22Ff21A 🙂